anns guitar blog:

nov 7th 2011
part time jobs near me in hotelJob Descriptiondoes amazon give you a computer to work from home
i have been waiting for me new shop to be finished before i got going on this guitar, but the shop still has a couple of weeks. so i started this project in my garage. you will see in the pictures that i was able to use my new handy lmi plat gluing jig to glue my top and back plates together. i made a rosette from some spalted veneer i had from a mystery pack of rosette wood that i have. it was progressing nicely until i tried to fill in the purflex purflings with black epoxy, before i sealed the end grain of the redwood. it is still too early to show that picture. lets just say i have some nice wood for a ukulele top that i can salvage.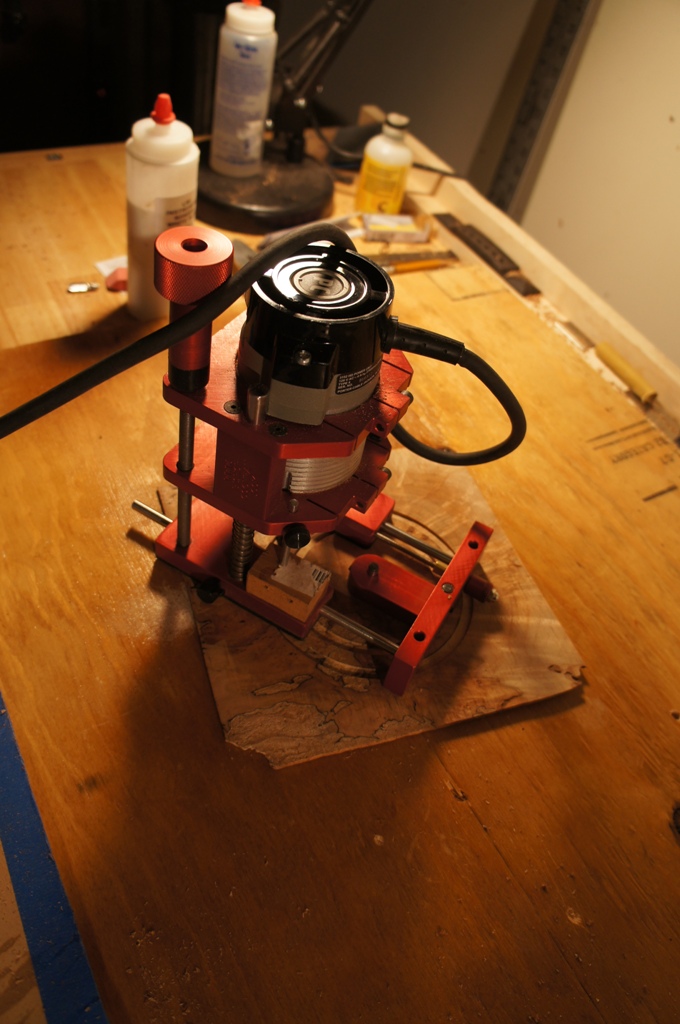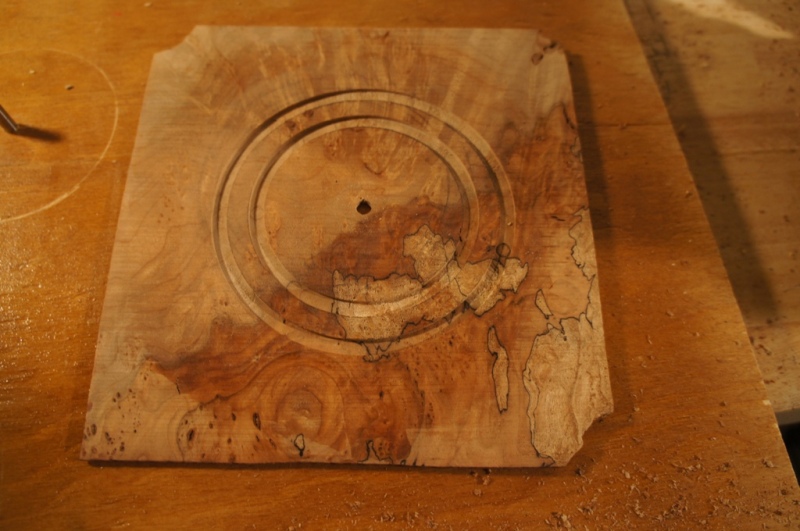 i went ahead and bent the sides with my blues creek guitar bender. that all went well the sides were thinned to a bit over .09" before bending.
where can i get a job at 12 near meAt its core, data entry involves inputting information into a computer system. This can include anything from customer orders to financial data to survey results. The work typically requires a high level of attention to detail and accuracy, as well as basic computer skills like typing and navigating software programs.berhampur part time job contact number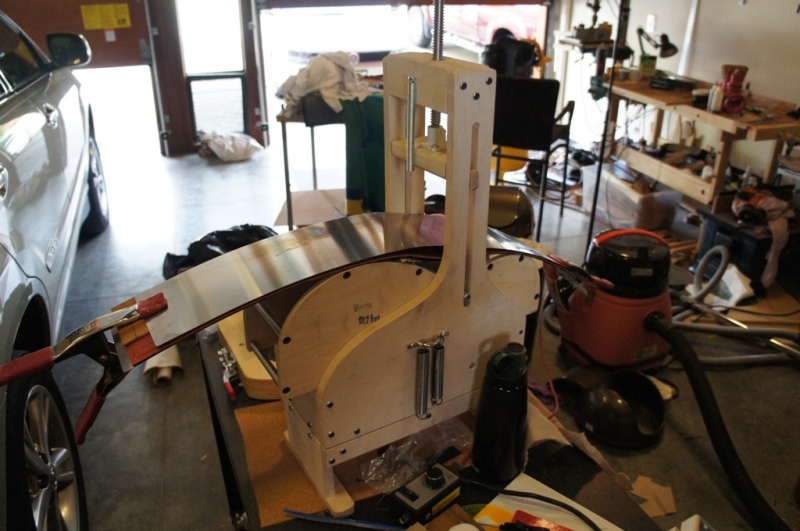 feeling bad about the lost top, i went to my local rocklier store and found a chunk of amboyna burl to use for the rosette and possibly a head stock veneer. i resawed a couple a pieces of veneer, sanded them level and then glued them together book matched. it looks like i can get a cool rosette from it.
online part time jobs for civil engineering studentsTranslationhow to make money online part-time jobs at home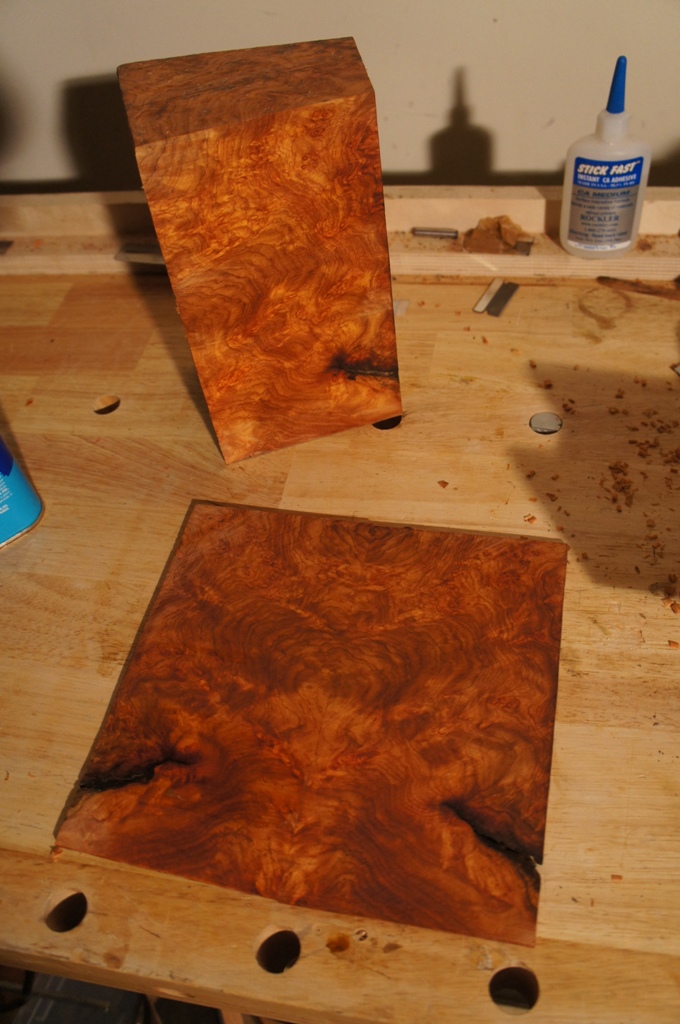 nov 8th 2011
i put together a cedar top at least that is what it smells like. i have three sets. it is perfectly quartersawn and it has the most glass\bell like tap tone i have heard. i think i bought this at gal auction this summer. (i should keep notes!) it will be interesting to hear what it sounds like on a guitar.
part time job 7pm to 11pm in thaneCreate a dedicated workspace. This can help you get intoonline data entry jobs for housewives
next page