nikko's tenor ukulele build blog:

august 24th - august 31th 2014
earlier this summer a longtime friend knowing my interest in building guitars mentioned that she was learning to play the ukulele. i am not sure if she asked or i suggested that i build her a ukulele. in any case as soon as i knew she was playing one i knew that i would build her one. i love building instruments and building an instrument with a person in mind, especially a dear friend or family makes the build process that much more rewarding. through this log you may see a companion ukulele as i am also building one for a friend?s daughter.
for nikko's ukulele a selected a really fun bear claw sitka top and a hawaiian koa back and set of sides. i had some wonderfully figured orphaned sides and a nice koa back.
indeed part time evening jobsOnline tutoring is a flexible and lucrative work-at-home part-time job that does not require any investment. In this chapter, we will discuss how to become a successful online tutor and promote your services. We will also provide tips on how to find clients and negotiate rates.earn money online without investment by typing
amazon warehouse jobs part timeInvest in the right equipment: Invest in a good computer and a reliable internet connection.amazon delivery driver part time
the first task is to joint the plates for the top and back. the plates are book matched. i use a plane on a shooting board to produce a clean straight edge on each plate. normally i use a jig to glue the two plates together but it is sized for a guitar. for the ukulele i used tape as the clamp. taping the plates while they are at an angle to each other and then flattening them provides enough tension to glue the two plates together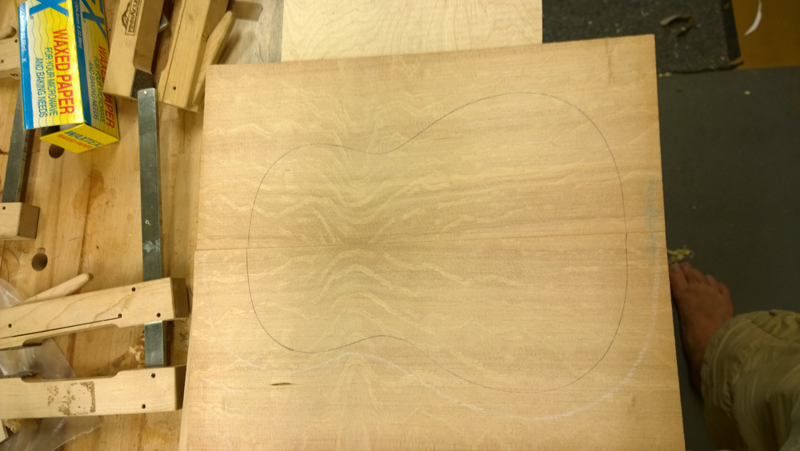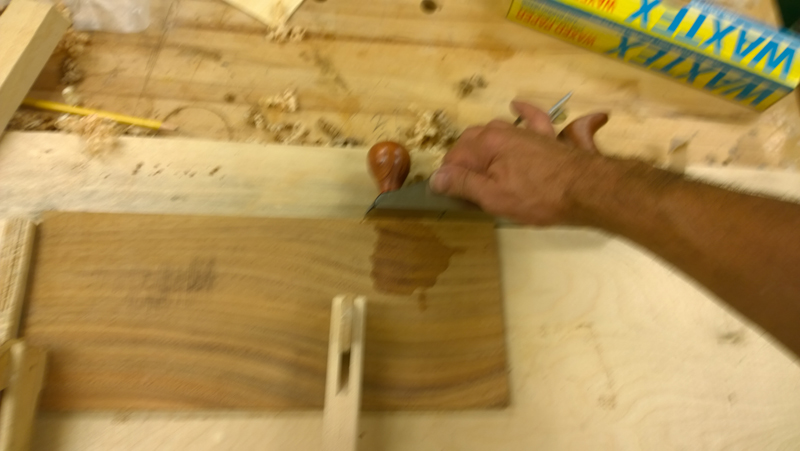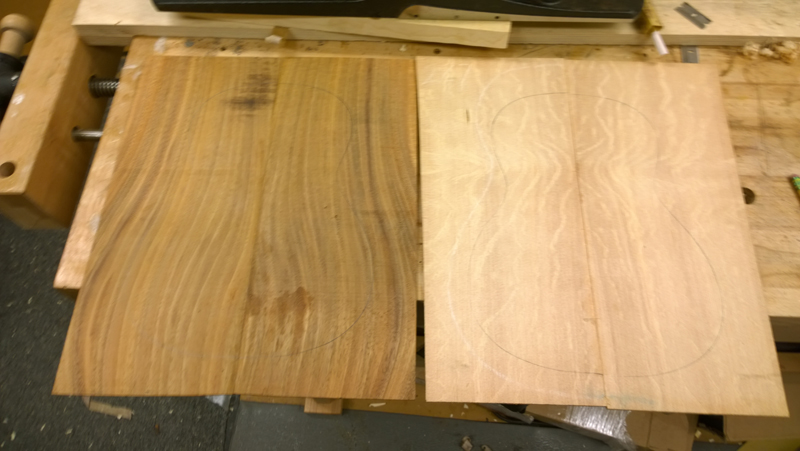 online part time jobs work home without investmentTranscriptionists are responsible for transcribing audio and video recordings into written documents. This job requires good typing skills and attention to detail. Many businesses need help with transcription, such as medical and legal firms.online part time jobs for students with no experience
with this being my first tenor ukulele i need to make templates for the sides. the back of this ukulele will have a 15' radius, and a slight taper bottom to heel. to make the template i put green tape into half of my temor ukulele mold. put the mold on a 15' radius dish and traced the curve on to the tape. i then placed the tape on some poster board that i had laid out the top and end lines for each of the sides. the cut out template is used to mark the cut line on the sides to the correct profile.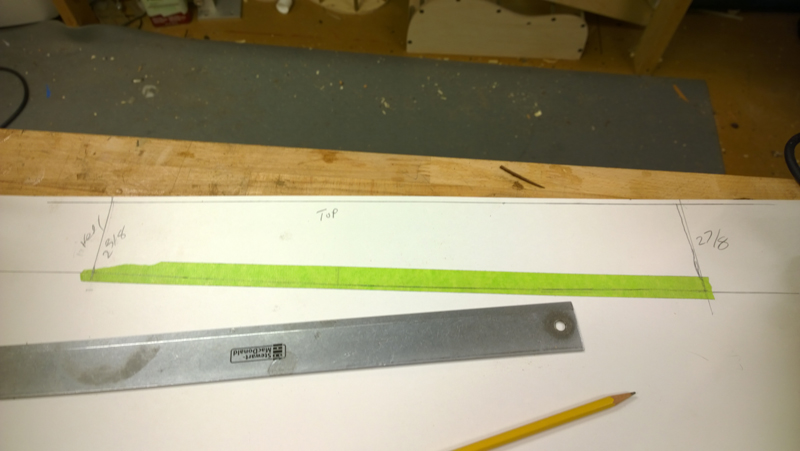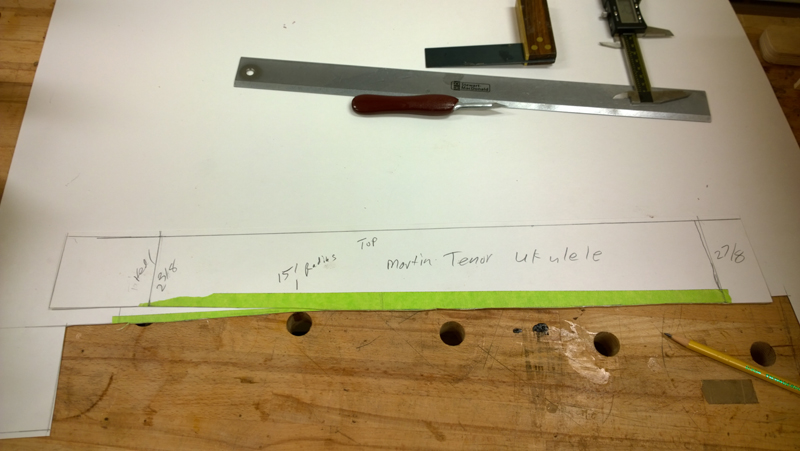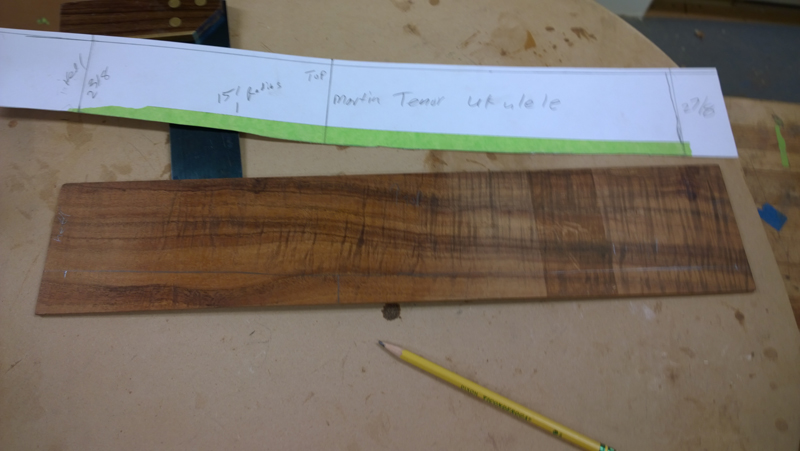 september 1st - september 20nd 2014
while bending the binding for a guitar i pulled out my smaller ukulele side bender and bent the sides for this ukulele. the side bender used a heating blanket to heat the wood hot enough to make it plastic. it takes about 15 minutes to heat and bend the wood. i let it sit for a couple of hours before i pull the sides out of the mold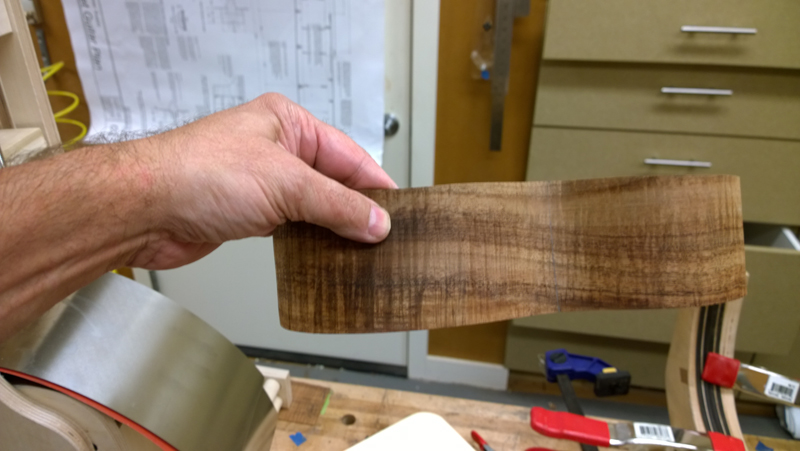 while the sides were cooling in the mold i made the heel block out of some mahogany i had and i used some birch plywood to make a tail block. once the side were bent and cut to size i was able to make the tim by gluing the two sides onto the blocks.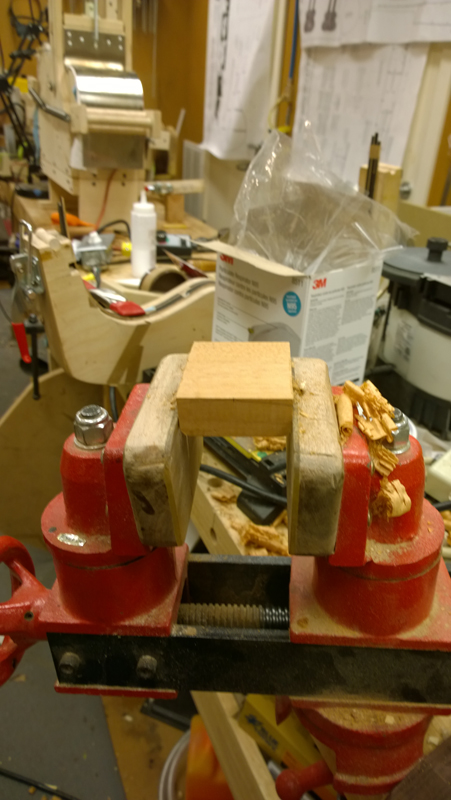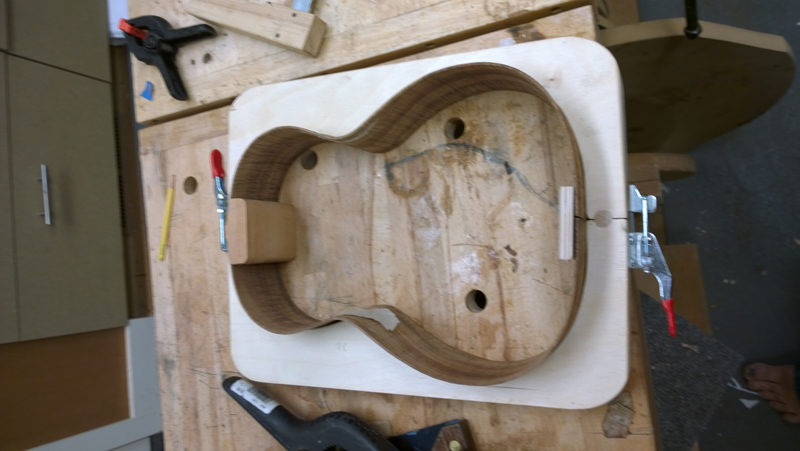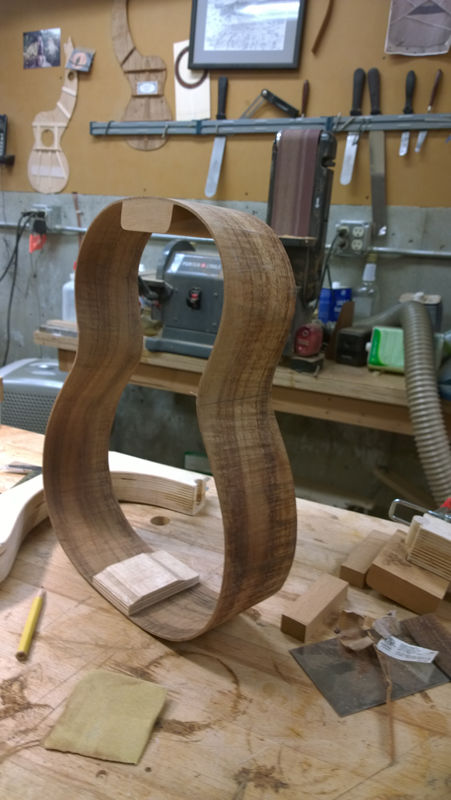 part time jobs for university studentsTo get started as a social media manager, you'll need to have a good understanding of social media platforms and trends. You should also have strong communication and organizational skills, as well as experience with content creation.full time stay at home jobs
not shown - i used a a radius dish with sand paper and a plane to profile the top and the back of the sides. the top of this ukulele is flat and the back has a 15' radius. once profiles i glued on kurfed lines onto the sides and went back to the radius board to sand the final profile onto the sides.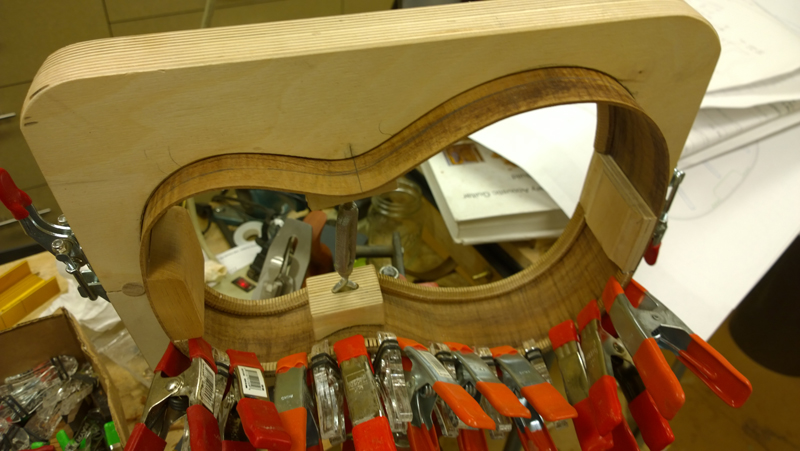 best full time work from home jobsTips for Success in Online Data Entry Jobsonline encoder job at home part time
on the next page i show preparing and bracing the top and back.
next