quilted mahogany tenor ukulele build blog:

febuary 14th 2015
part time evening jobs hiring near meWebsite Testereasy remote part time jobs
early last year i purchased a grab bag of ukulele sets from a luthier getting out of ukuleles. i got 10 sets mixed of tenor, concert and soprano sizes. all of the plates were joined and loosely profiled. the first ukulele i am building out of this set is a tenor all quilted mahogany ukulele for a friend that picked the set out of that stash.


remote part time jobs for studentsOnline Tutoringbest online part time jobs
the sides were profiled for a thinner ukulele than i make (i use the martin tapered back dimensions so i took care in bending the sides and i installed the linings proud on the top and the back so that i could make the ukulele the size i wanted. i am following the template from a peter howlett ukulele i made from plans i purchased from him. it has a narrower upper bout than a martin; the preprofiled top\back fit this template.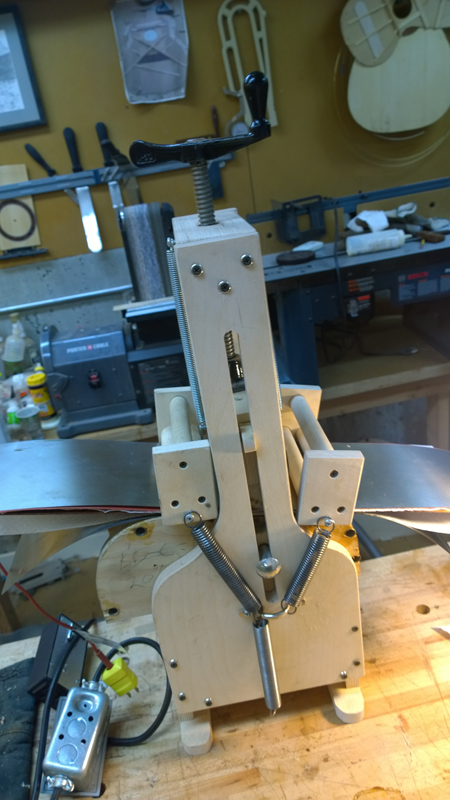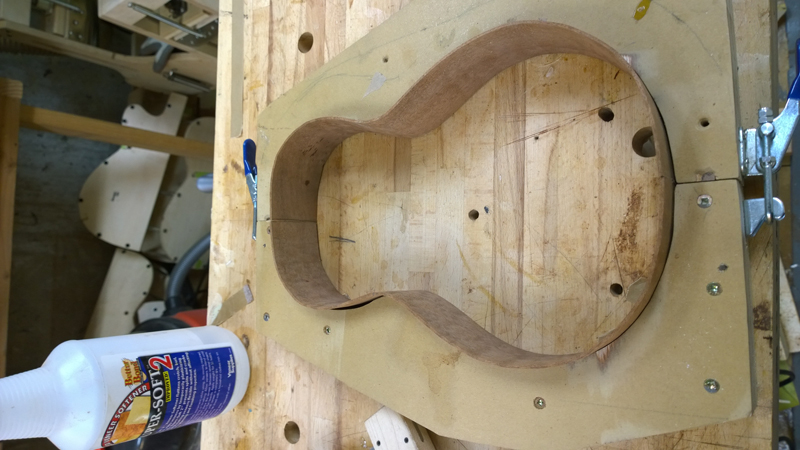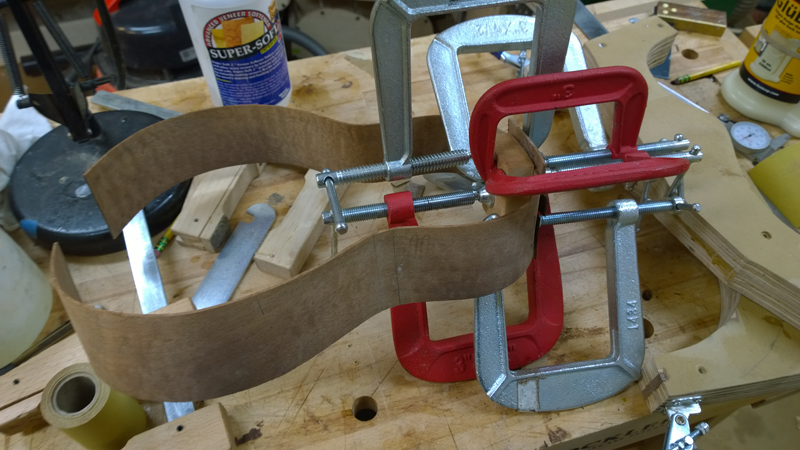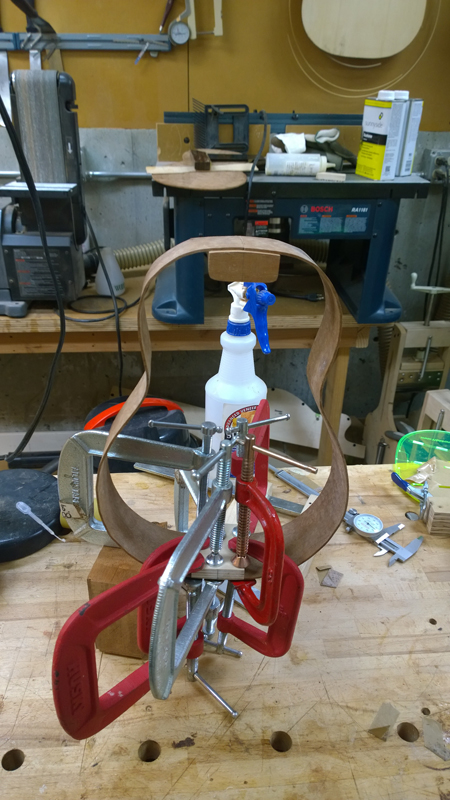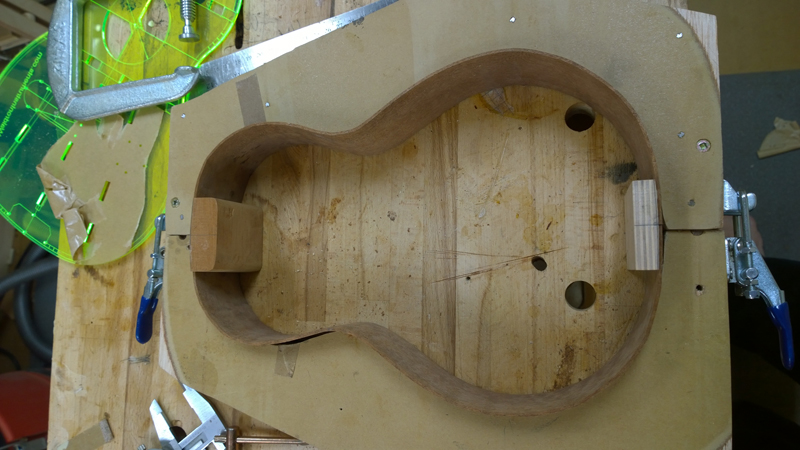 easy part time at home jobsOnline data entry is a work-at-home part-time job for people who are detail-oriented and can work efficiently. In this chapter, we will discuss how to become a successful online data entry worker and promote your services. We will also provide tips on how to find legitimate data entry jobs and how to maximize your earnings.part time stay at home jobs no experience
part time jobs near me saturday and sundayOne popular option for part-time remote work is freelancing. Freelancers work on a project-by-project basis and often have more control over their schedules and workload. They can choose to work on projects that align with their skills and interests, making it a great option for students looking to gain experience in their chosen field.work from home part time jobs no experience
i had a bunch of fancy flexable a4 ukulele size kerflings and installed it a bit proud so that i could have the right depth after profiling the rims. ultimately the missing sides would have been routed out any way for the bindings.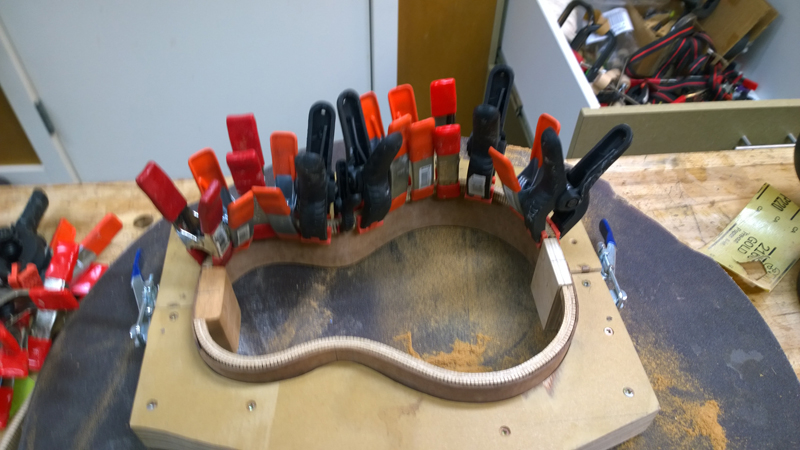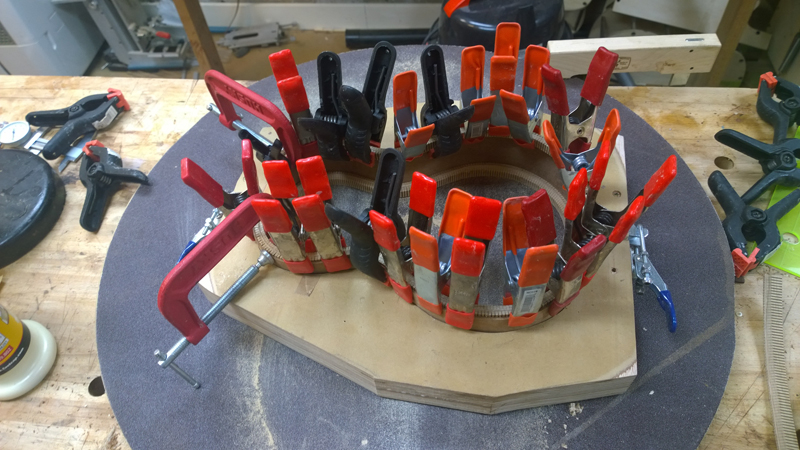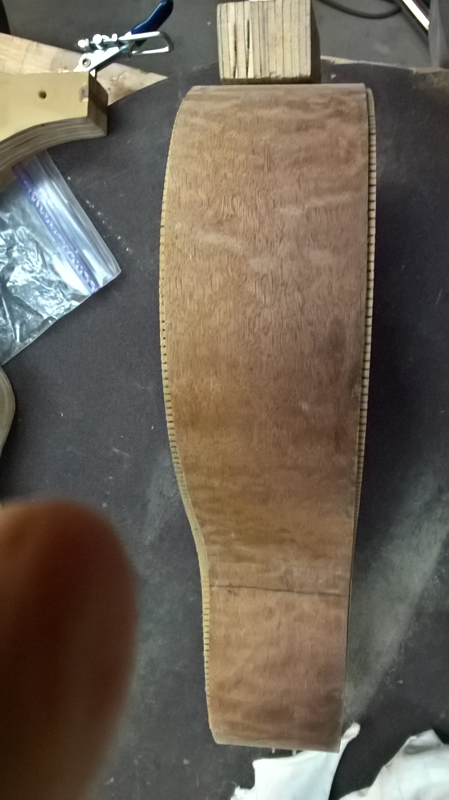 the rosette was a simple herringbone trip that i bent on a pipe and installed. sorry no picture of the routing.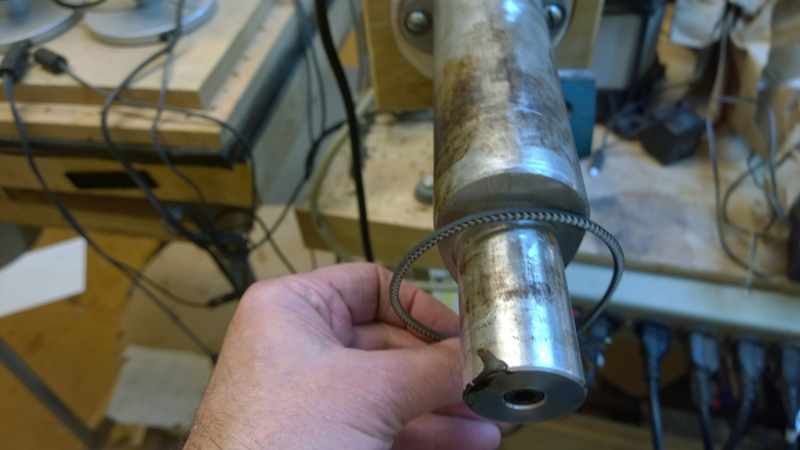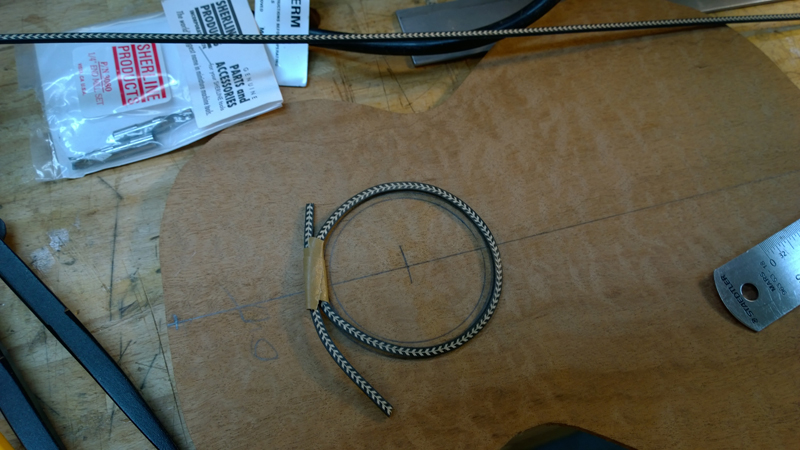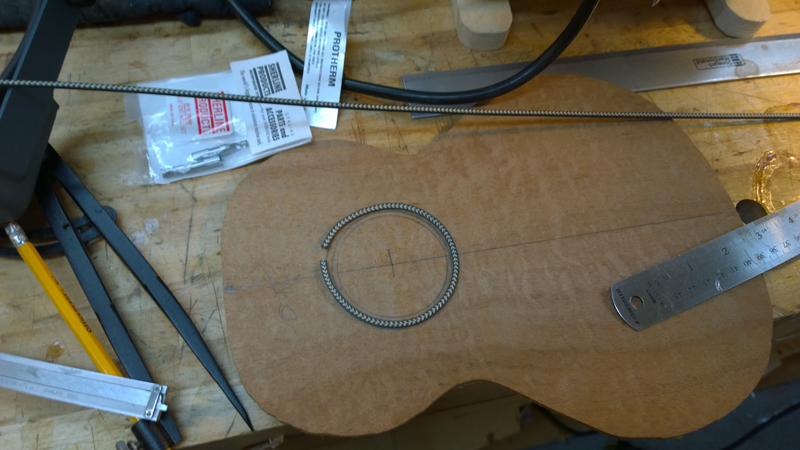 i sanded the top flat and profiled the back with a 15' radius dish. i braced the top and the back in my go-bar dish and got everything ready to close the guitar.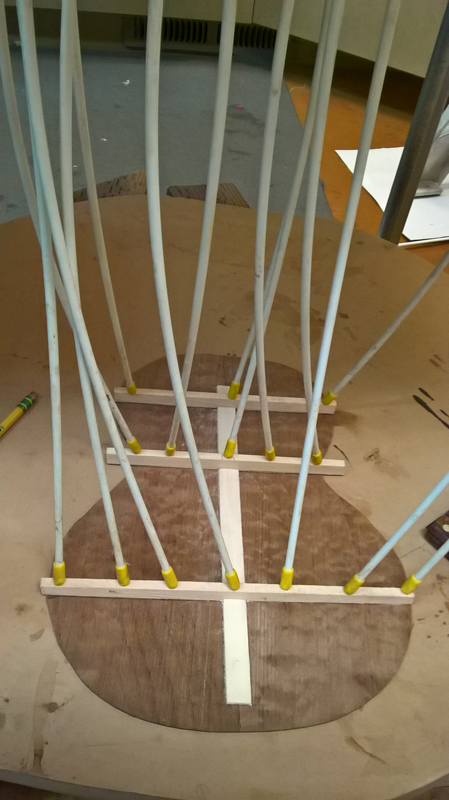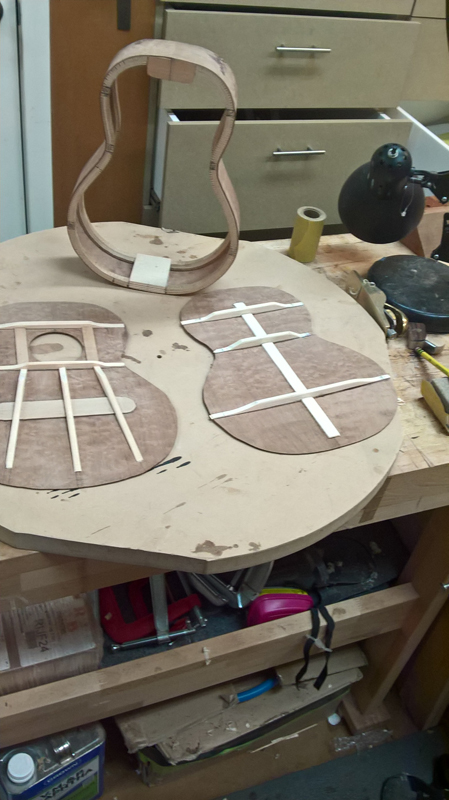 best online part time jobs without investmentOnline content creation jobs require a lot of creativity. You should be able to come up with new and engaging ideas for content, and be able to think outside the box when it comes to creating content.weekend part time
full time remoteConclusion:online jobs work from home no experience part time
part time work for studentsOnline Part-Time Job Work at Home Promotion: A Comprehensive Guideonline part time jobs work from home for students
best part time online jobs from homeVirtual Assistance: Many businesses require virtual assistance for administrative tasks like email management, data entry, and scheduling appointments. You can work as a virtual assistant for these businesses without investing any money.full time work from home jobs
whoops, i do not want to forget the end wedge. here is a stupid ip that everyone probable knows (but i just started doing): when using a ruler a marking device put some sandpaper on the bottom to help the ruler stay in place.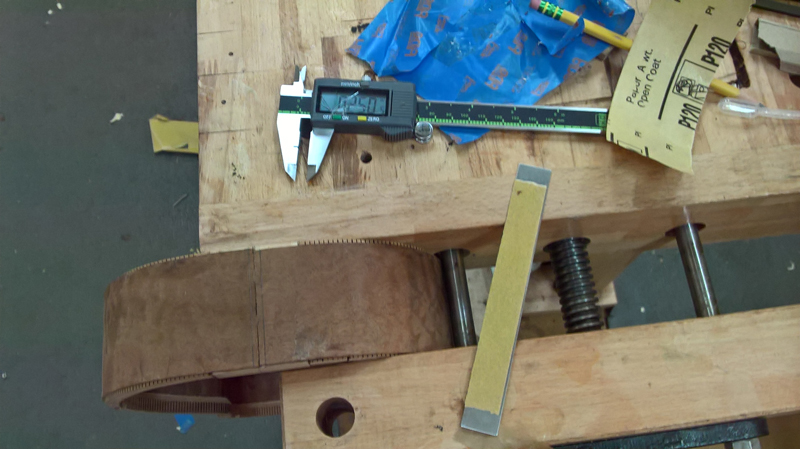 while waiting for the glue to cure i rough profiled the neck.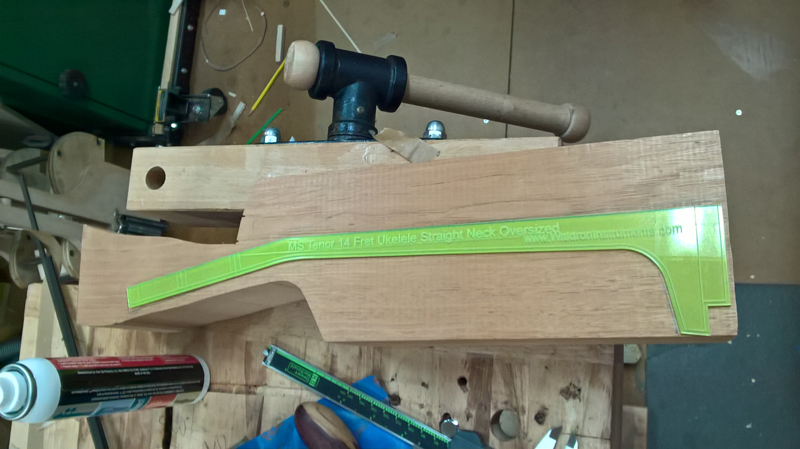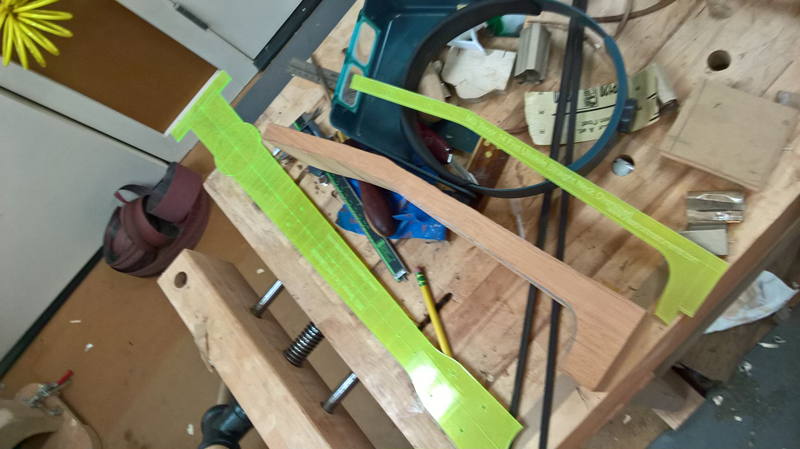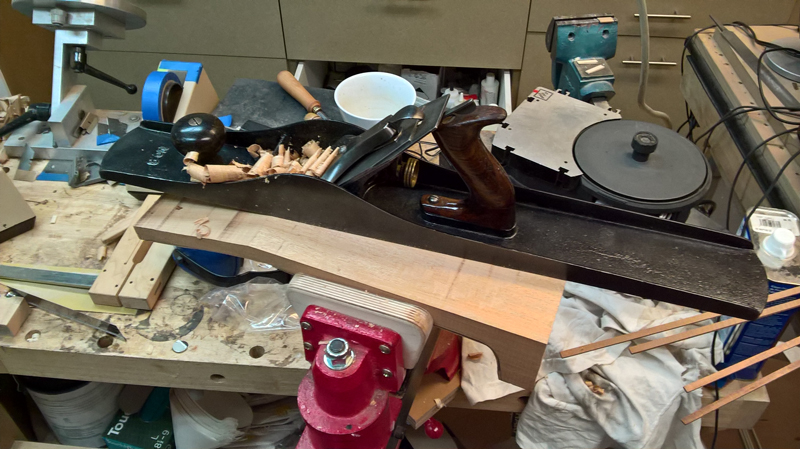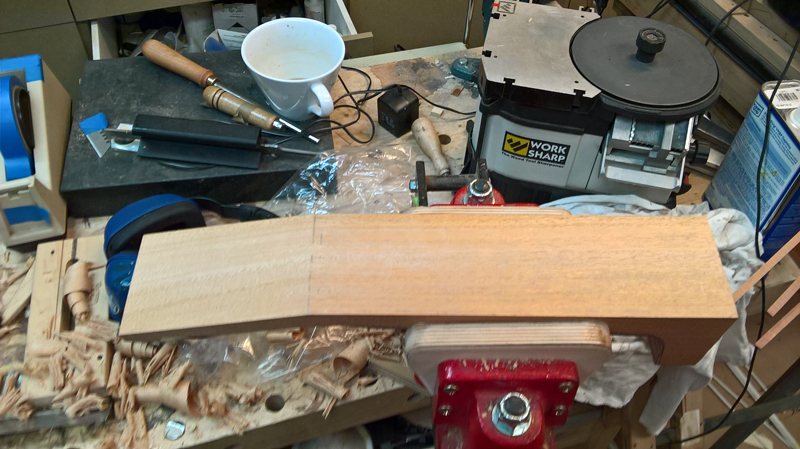 my ebony end graft: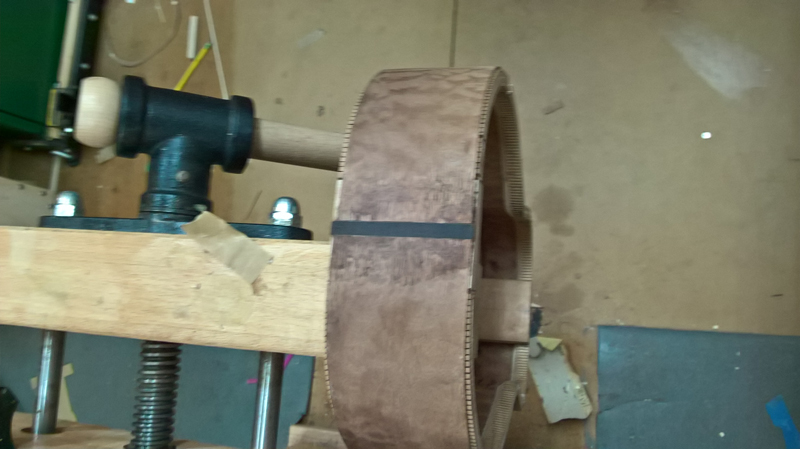 from here i routed the rims for the transverse braced and closed the box.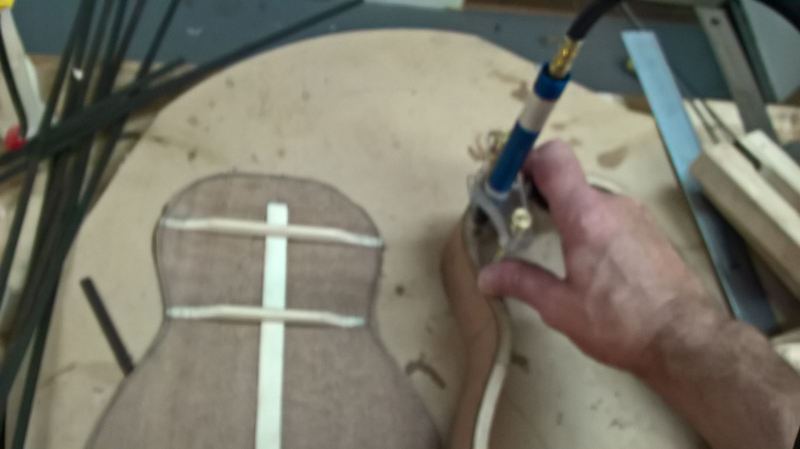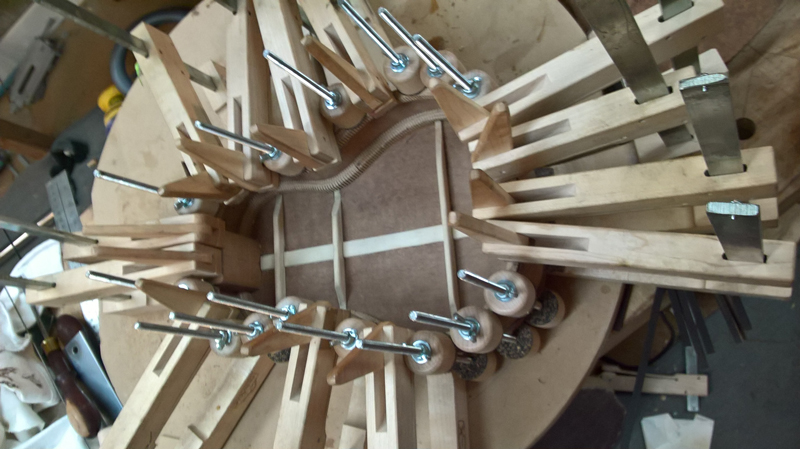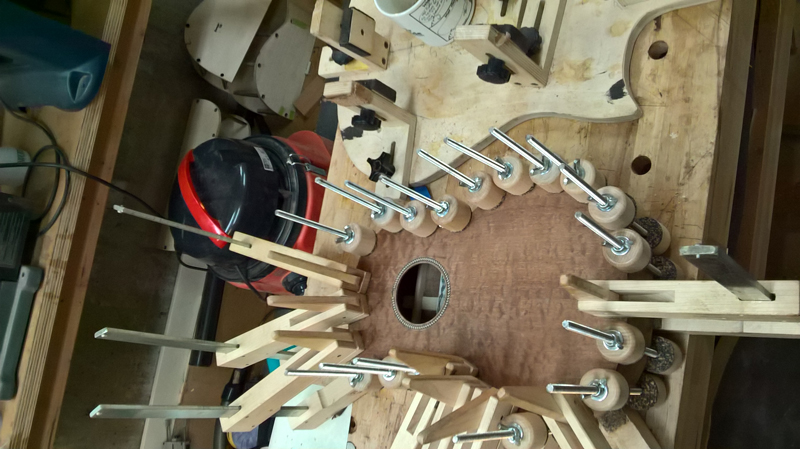 a little rework and configuration to turn my guitar cradle into a ukulele cradle.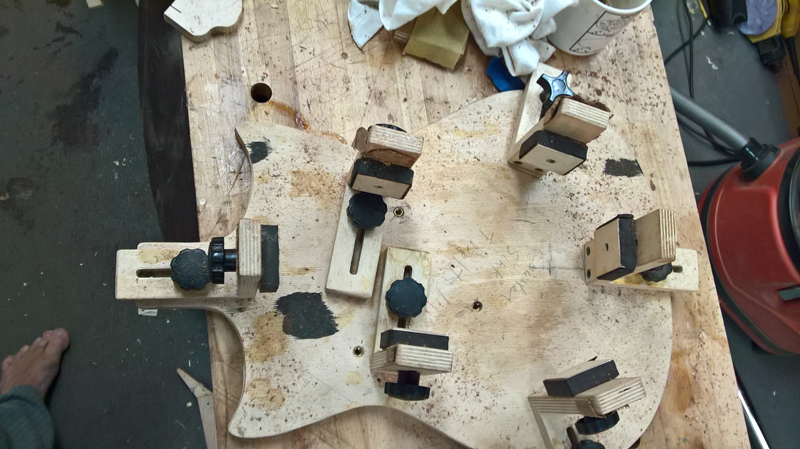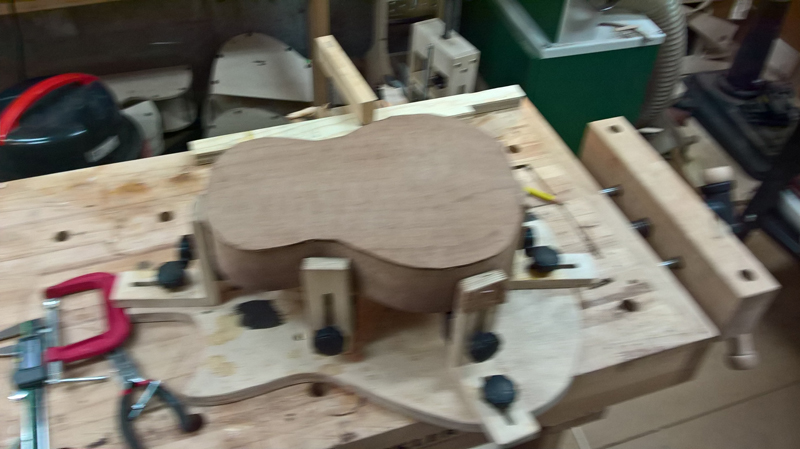 work from home data encoderWork-Life Balance: Online part-time jobs can offer a better work-life balance, as you have more control over your schedule and can work around other commitments.amazon online part time jobs at home
not pictured but i routed out the channels for the bindings. the back will just have ebony bindings and the top will have the bindings, a maple and a black fiber strip.


i have the bindings fitted but not glued in yet.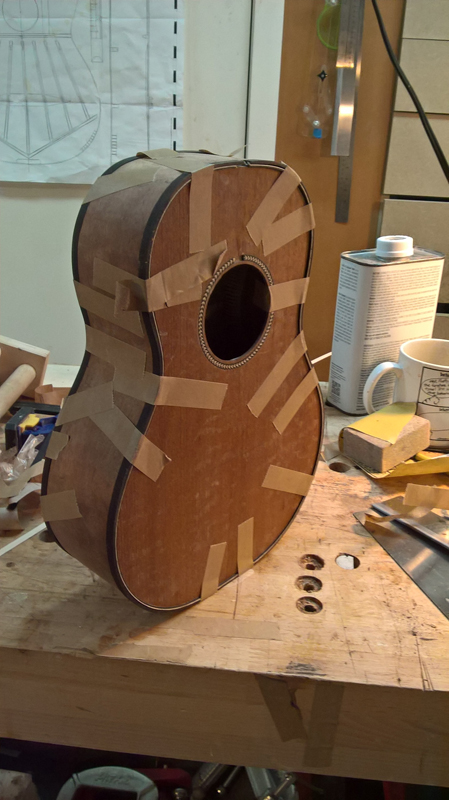 freelance data entry jobs from home without investmentHow to Apply:remote jobs from home full time
internet part time jobs from home daily paymentRemote work, also known as telecommuting or work from home, offers several benefits to individuals seeking a flexible work arrangement. Firstly, remote work eliminates the need for commuting, saving individuals time and money. Additionally, remote work provides individuals with a more comfortable and personalized work environment, which can lead to increased productivity and job satisfaction. Remote work also offers the flexibility to work around an individual's schedule, which can be especially beneficial for students seeking to balance their studies and work. Finally, remote work provides individuals with the opportunity to work for companies located anywhere in the world, expanding their career opportunities and potentially increasing their income.full time jobs
part time customer service jobs from homeOnline translatorpart time evening customer service jobs
work from home full time jobs with benefitsBlogging is a work-atFinding a part-time job that requires no experience in publicity and promotion can be challenging. However, with the rise of the internet, there are many opportunities available online that can be done from the comfort of your own home. In this article, we will explore various part-time online jobs that do not require prior experience in publicity and promotion. The article will focus on jobs that involve writing soft articles, which are articles that are informative and educational in nature.online part time jobs
i finished the day cutting the slots and profiling the fret board and profiling the neck.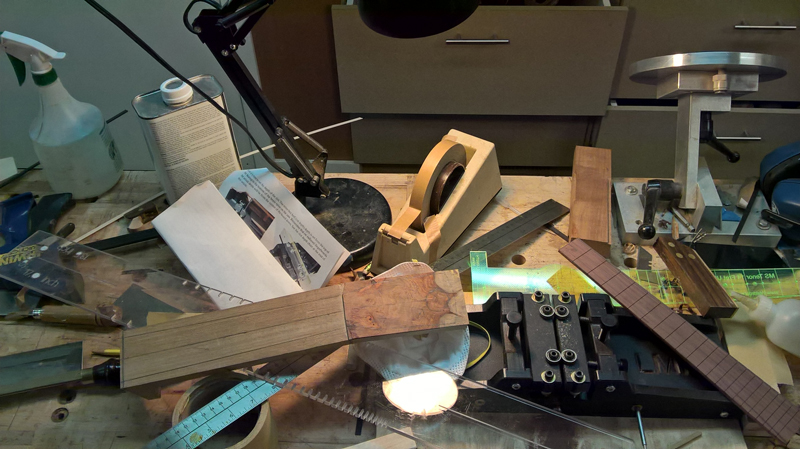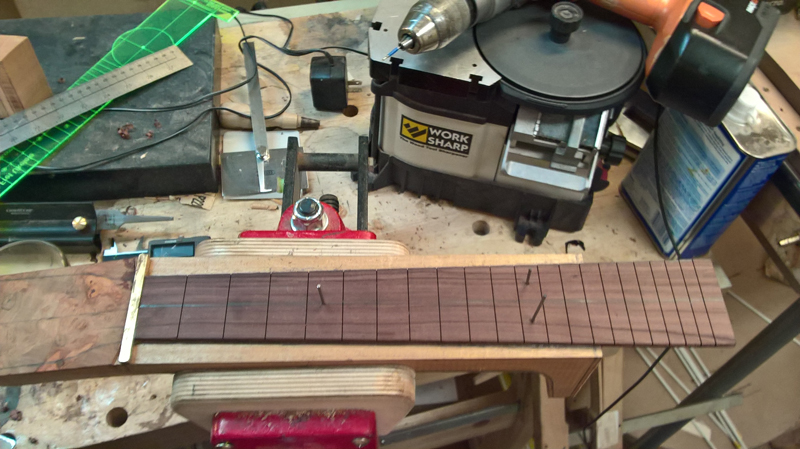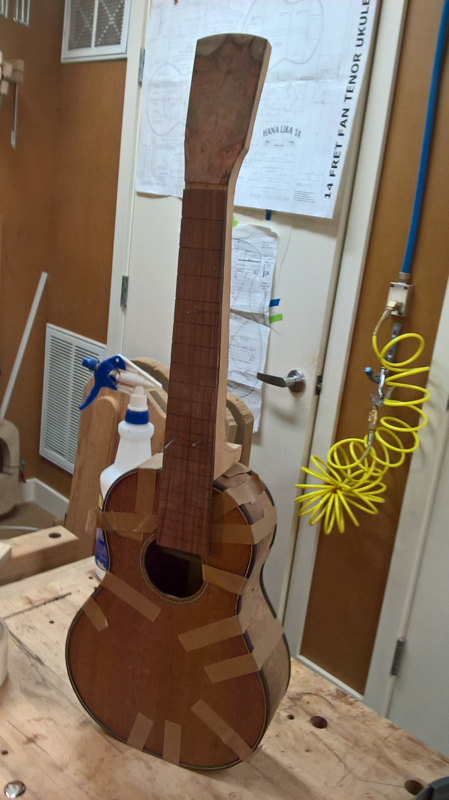 febuary 16th 2015
thank you all. i usually do not use ca to glue in the bindings but have seen a bunch of builds where people do. so i went ahead and used thin ca. before i did any gluing i did the best i could with tape to get the bindings fitting the way i wanted them. then i only put a small amount of ca in between the tape. i worked slowly making sure that each place i glued was in its proper position. there were a few areas where i used clamps to get the bindings in. i clamped before gluing. when the glue cured i removed the tape and ran more ca along the bindings.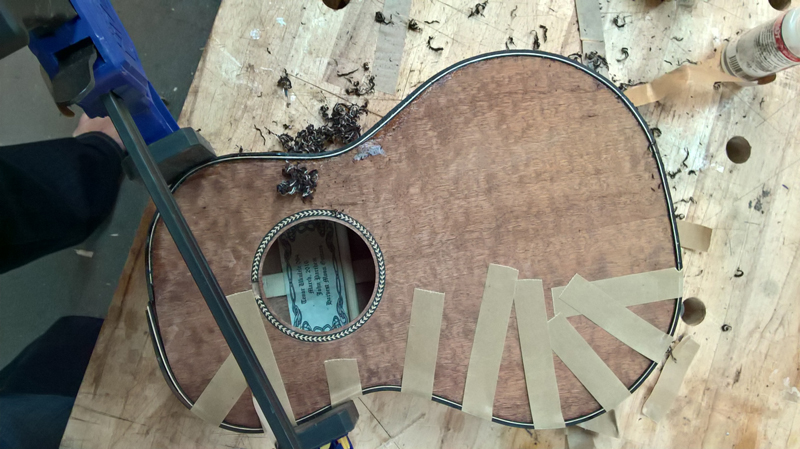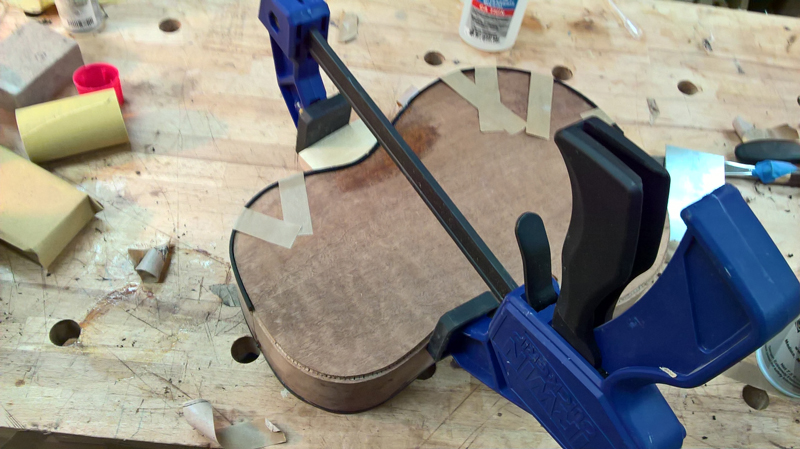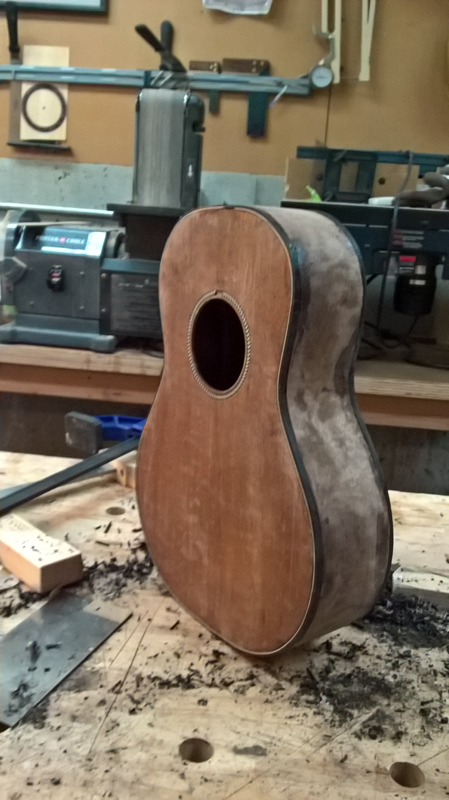 i decided to add a figured back strap to the head stock.


from luthiers supplies i bought a bunch of neck profile tools including a handy one for a tenor ukulele. i used the shape at the nut and the 10th fret to figure out good facets to cut. i used a spoke shave where i could and a rasp in the tight areas to cut the facet. not shown but i drew out some secondary facets and cut those. from there i just used the template to guide my carving.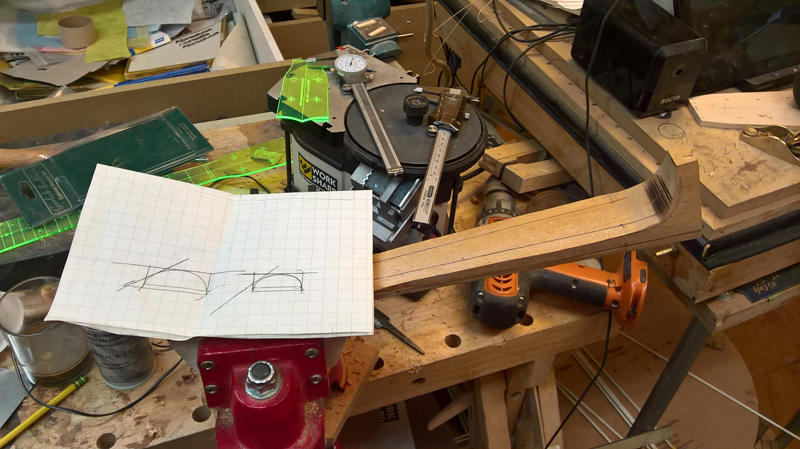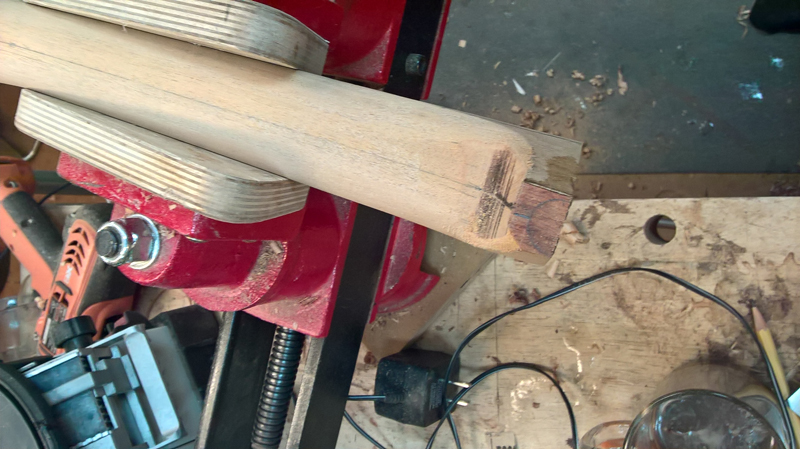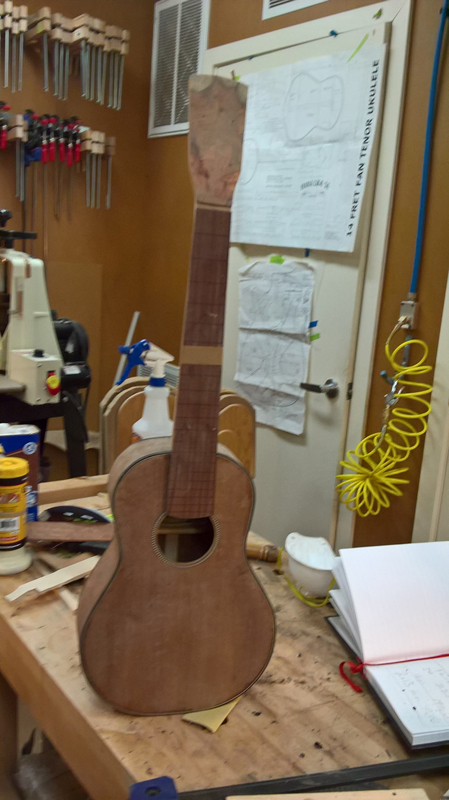 part time at home jobs near meChapter 3: Online Tutoringfull time jobs from home
next